There's No Place Like Home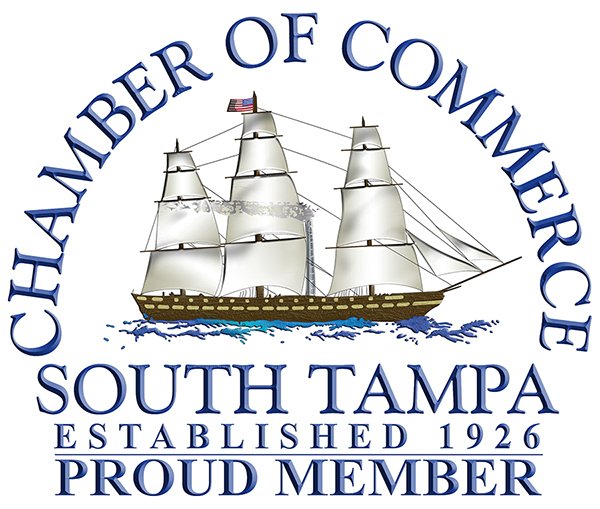 Imagineity is pleased to announce that it has joined the South Tampa Chamber of Commerce.
Principal and Founder Steven Tozer and his family have lived in the Palma Ceia neighborhood of South Tampa for nearly 16 years. "As we begin our community outreach efforts, it seems right to start by engaging with our neighbors and 'close to home' issues that are important to us all. We appreciate the kind welcome we've received from Candace and the staff at the STCOC. We are excited to build on our existing relationships and develop new ones", said Steve.